GTA REALTORS® Release JUNE 2019 Stats
The new President of the Toronto Real Estate Board, Michael Collins, announced that Greater Toronto Area REALTORS® reported 8,860 sales through TREB's MLS® System in June 2019, representing a 10.4 per cent increase compared to June 2018. Over the same time period, total new listings remained at a similar level for the month of June and active listings at month-end were down by 5.7 per cent.

Sales and new listings statistics for the first half of 2019 compared to the same period in 2018 painted a similar story to that of June. Sales were up by 8.5 per cent, while new listings were up by less than one per cent. This shows that sales accounted for a greater share of listings compared to last year, which means that competition between buyers increased, resulting in renewed price growth in many segments of the market.
"As I start my term as President of the Toronto Real Estate Board, I am proud to say that the Greater Toronto Area continues to grow, in terms of employment, population and overall diversity. As people are attracted to our region from all around the world, they obviously need a place to live. Over the next year, as demand for ownership and rental housing continues to grow, my hope is that we will see more movement from policy makers on two fronts: alleviating the constrained supply of housing and providing more flexibility around demand-side policies, including the OSFI two percentage point mortgage stress test and allowable amortization periods on insured mortgages," said Mr. Collins.
Average Market Price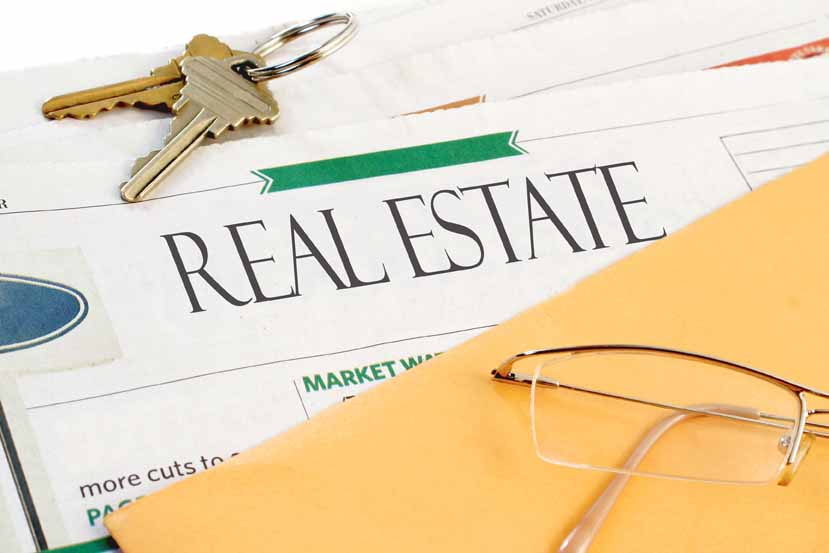 Market Activity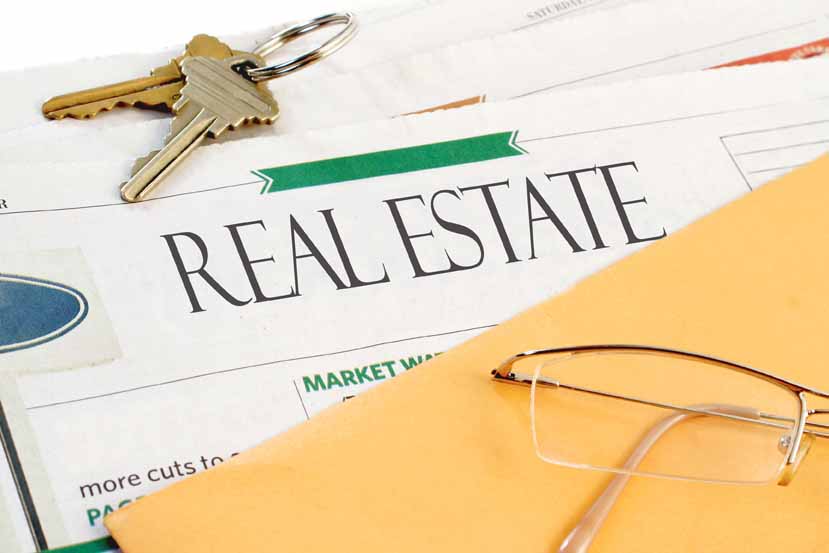 The overall average selling price in June 2019 was $832,703 – up by three per cent compared to the average of $808,066 in June 2018. Price growth was driven by the higher density market segments, including semi-detached houses, townhouses and condominium apartments. The MLS® Home Price Index Composite Benchmark was up by a similar annual rate of 3.6 per cent. For the first half of 2019, the average selling price was $810,661, representing an increase of 2.4 per cent compared to the first half of 2018.

"Buyers started moving off the sidelines in the spring, as evidenced by strong year-over-year price growth throughout the second quarter. However, because we saw virtually no change in the number of new listings, market conditions tightened and price growth picked up, especially for more higher density home types, which, on average, are less-expensive than traditional detached houses and therefore provide more affordable housing options under the new OSFI stress test regime," said Jason Mercer, TREB's Chief Market Analyst.
Retrieved from Toronto Real Estate Board Report



Image courtesy of Northern Heat Rib Series via Instagram
11 massive Rib Fests happening in and around Toronto this summer
Summer is here! Which means that BBQ season is too!
If you want to spend your weekends enjoying BBQ and beers, just follow the wafting scent of slow-smoked meats as summer rib fests pop up across the GTA over the next few months.
Here are 11 summer rib festivals happening in and around the GTA in 2019.


Image courtesy of See Toronto Now
Honda Indy Toronto
Honda Indy Toronto is a world-class motorsports festival which takes place annually on a 2.89-kilometer, 11-turn temporary circuit using the streets surrounding Exhibition Place near Lake Ontario in downtown Toronto. The event features many attractions, food trucks, interactive displays, and activities, and supports local charities.
The 2019 Honda Indy offers three action-packed days for festival-goers, die-hard fans, and curious Canadians looking for excitement.