GTA REALTORS® Release JULY 2019 Stats
Toronto Real Estate Board President Michael Collins announced that Greater Toronto Area REALTORS® reported 8,595 sales through TREB's MLS® System in July 2019. This result was up by 24.3 per cent compared to July 2018. On a month-over-month basis, sales were up by 5.1 per cent, after preliminary seasonal adjustment.

New listings entered into TREB's MLS® System in July 2019 were up compared to July 2018, but by a much lesser annual rate than sales, at 3.7 per cent. With annual growth in sales far outstripping annual growth in new listings, market conditions clearly tightened compared to last year. Active listings at the end of July were down by 9.1 per cent year-over-year, further reflecting tightening market conditions.
Average Market Price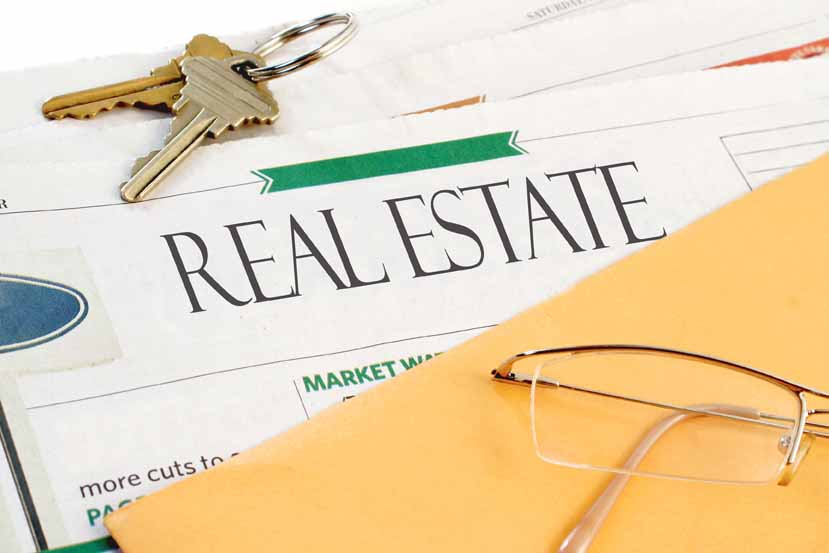 Market Activity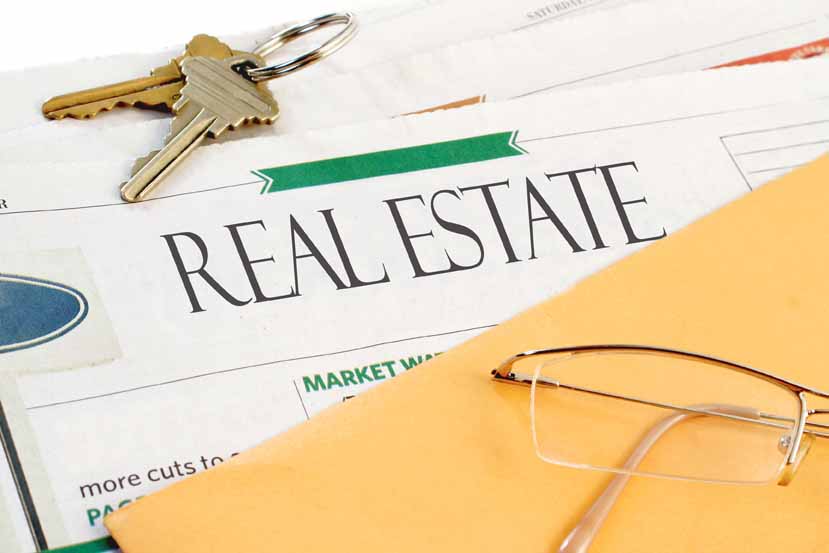 As market conditions continued to tighten in July, the average selling price increased by 3.2 per cent on a year-over-year basis to $806,755. The MLS® Home Price Index Composite benchmark was up by 4.4 per cent. Higher density home types continued to drive price growth, whereas detached home prices remained down in many communities throughout the GTA.

Broadly speaking, increased competition between buyers for available properties has resulted in relatively strong price growth above the rate of inflation for semi-detached houses, townhouses and condominium apartments. However, the single-detached market segment, which has arguably been impacted most by the OSFI stress test, has experienced a slower pace of price growth, with average detached prices remaining lower than last year's levels in some parts of the GTA
Retrieved from Toronto Real Estate Board Report



Image courtesy of Mark McCammon from Pexels
These Are The 5 Hottest Home Decor Trends Right Now
Summer in Toronto isn't typically known for being scorching, but this one is just hot enough to send you indoors! But every time you step inside, you're reminded that your place hasn't gotten a refresher since 2001. No to worry — redecorating doesn't have to be so complicated.
"Decor is a great opportunity to work in trends on a smaller scale. You can find great pillows on Etsy in trendy colours and fabrics, find an inexpensive art print or poster that has a retro feel, or buy a few coffee table books that have beautiful covers and cover topics that you're interested in," says Alana Firestone and Jordy Fagan, from the Toronto interior design firm Collective Studio.
"The items you display should reflect your personality and style — not just a trend," the designers advise. "We love finding creative ways to showcase items that are meaningful or have a story, whether it's something you picked up on a recent trip or a cool box of matches from a favourite restaurant. Seemingly small things can make a big impact!"
If you're looking to redecorate your living space this summer, here are five home decor trends bringing the heat right now.


Image courtesy of See Toronto Now
Canadian National Exhibition (The CNE)
This annual end-of-summer tradition takes the fall fair to new heights. Jammed with midway rides, live music, dog and pony shows and over-the-top culinary concoctions, The Ex is fun for everyone.
Here to help you navigate through its labyrinths of music, swirling candy-coloured lights and the squeals of satisfied thrill-seekers are our top 5 picks.