GTA REALTORS® Release August 2019 Stats
Toronto Real Estate Board President Michael Collins announced that Greater Toronto Area REALTORS® reported 7,711 residential sales through TREB's MLS® System in August 2019. This result represented a 13.4 per cent increase compared to 6,797 sales reported in August 2018. On a month-over-month basis, after preliminary seasonal adjustment, sales were up by 0.8 per cent.

GTA-wide sales were up on a year-over-year basis for all major market segments, with annual rates of sales growth strongest for low-rise home types including detached houses. This reflects the fact that demand for more expensive home types was very low in 2018 and has rebounded to a certain degree in 2019, albeit not back to the record levels experienced in 2016 and the first quarter of 2017.
Average Market Price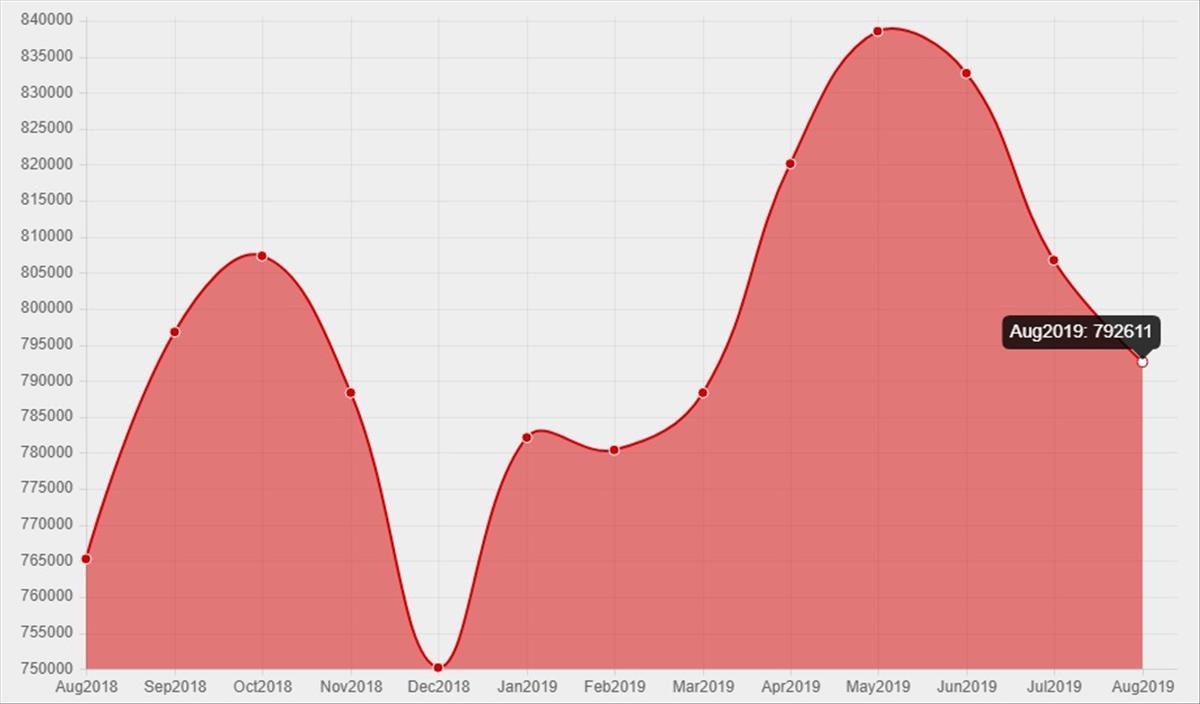 Market Activity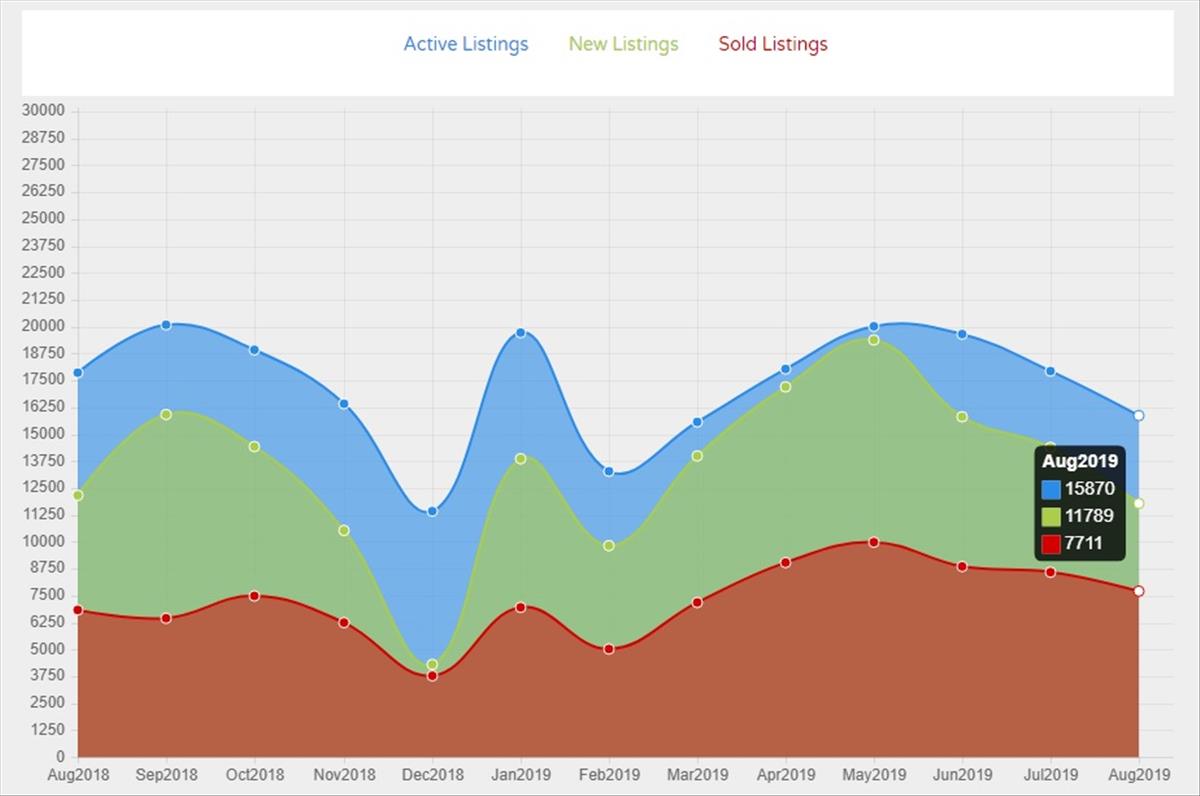 Market conditions also became tighter in August 2019 compared to a year ago because, while sales were up year-over-year, new listings were down by three per cent over the same time period to 11,789. Year-to-date, growth in sales has well outstripped growth in new listings. This is why overall active listings counted at the end of August were down by more than 11 per cent compared to August 2018.

The MLS® Home Price Index Composite Benchmark for August 2019 was up by 4.9 per cent on a year-over-year basis. The average selling price, at $792,611 in August 2019, was up by 3.6 per cent year-over-year. Both the MLS® HPI benchmark prices and average selling prices were up on an annual basis for major market segments. The condominium apartment segment continued to lead the way in terms of price growth, followed by higher density low-rise home types and finally detached houses
Retrieved from Toronto Real Estate Board Report



Image courtesy of GabboT from Flickr
Everything You Need To Know Ahead Of TIFF 2019
Film festival season always arrives fast and furious in Toronto. As soon as Labour Day ends, crowds seem to take over the city and red carpets can be seen left, right and centre.
For those who have never experienced TIFF and all it has to offer, navigating the festival can seem daunting. That's why we've put together this handy primer of everything you need to know for TIFF 2019.


Image courtesy of benedek from iStock
Why You Should Sell Your House in the Fall (and How to Prepare)
The warm-weather housing market might be coming to a close, but don't worry – there's still a chance to find a buyer before the end of the year. In fact, you could be coming in at exactly the right time. Here are some benefits of selling your house in the fall, and why it might be a smart strategy.