GTA REALTORS® Release October 2019 Stats
Toronto Real Estate Board President Michael Collins announced that Greater Toronto Area REALTORS® reported 7,711 residential sales through TREB's MLS® System in August 2019. This result represented a 13.4 per cent increase compared to 6,797 sales reported in August 2018. On a month-over-month basis, after preliminary seasonal adjustment, sales were up by 0.8 per cent.

On a preliminary seasonally adjusted basis, the September 2019 sales level remained in virtually the same as the August 2019 result.The supply of listings continued to be a concern in September 2019, with new listings down by 1.9 per cent year-over-year to 15,611. We have experienced multiple months this year wherein the annual rate of sales growth outpaced the annual rate of new listings growth, resulting in the overall number of active listings at month-end being well-below last year's levels. This speaks to tightening market conditions and an accelerating annual rate of price growth.
Average Market Price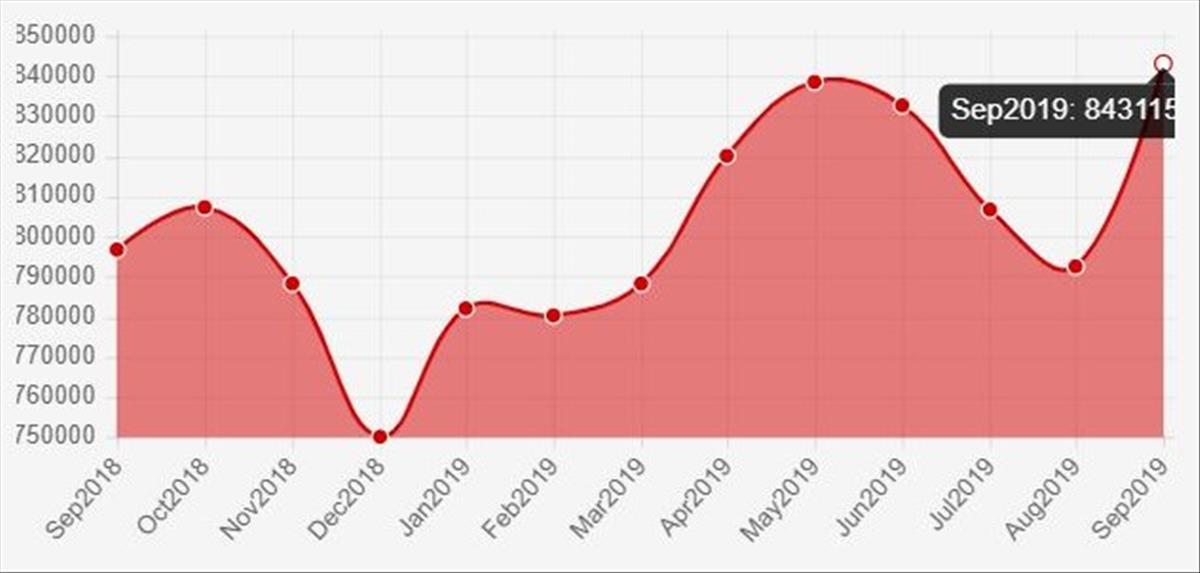 Market Activity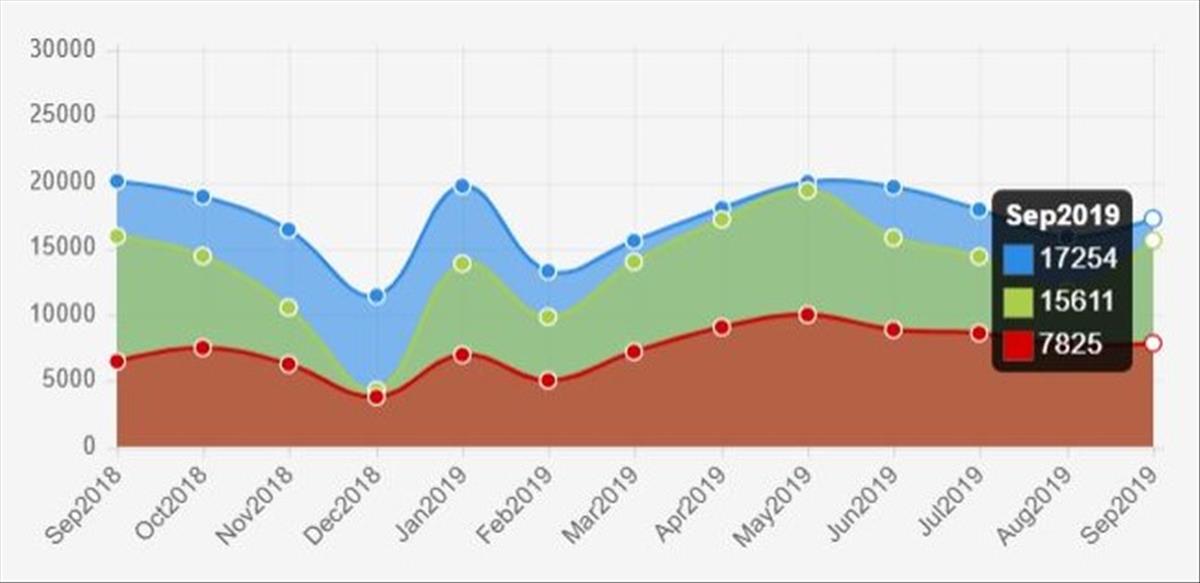 The annual rate of price growth in September reached the highest point so far in 2019. The MLS® Home Price Index (HPI) Composite Benchmark was up by 5.2 per cent on a year-over-year basis in September. The average selling price for all home types combined was up by a similar annual rate of 5.8 per cent to $843,115.

On a preliminary seasonally adjusted basis, the September 2019 average selling price was up by 1.2 per cent compared to August 2019
Retrieved from Toronto Real Estate Board Report



Image from PumpkinFest Toronto
The #Big Pumpkin In The 6ix
If you're looking for something fun to do Thanksgiving weekend, this is it! Toronto or Richmond Hill Pumpkinfest has something for all ages. Come experience this family event over 3 days with great food, vendors, entertainment and loads of pumpkins! Guests are welcomed to enjoy all things, Autumn.


Image from SeeTorontoNow
CIRQUE DU SOLEIL- ALEGRÍA, IN A NEW LIGHT
In a New Light
Beloved by fans around the world, iconic Alegría is reinterpreted in a renewed version to share its timeless story once more. The classic power struggle of old meets new is reinterpreted for today's cultural pulse. Led by an intangible wind of change, an emerging movement strives to shake the established order, instilling hope and renewal to bring light to a world in perfect harmony. Alegría energizes the audience with a joyful spirit for a brighter and more inspiring tomorrow.